Our Team
The company is managed by its board of directors comprising two non-executive directors, and day-to-day operations are the responsibility of the operations manager, answering to the board.
David Murray is an Australian citizen with vast experience in the mining industry covering all continents and including exploration, fieldwork, licensing, management and boardroom representation. He has extensive experience in the establishment and general management of mines and has a strong track record in leading negotiations as well as managing community and investor relations.
He has been managing director of Newport Mining Limited, a director of Newport Oil and Gas Limited and of Newport Energy. His industry experience began with Geo Peko Ltd, and he worked directly in the exploration drilling industry throughout Australasia and Papua New Guinea. He is also a director of Aus Mod Pty Limited, a company that is a substantial shareholder in the Company. He graduated in Science from the University of Queensland in Australia.
---
Michael Silver, B.Sc. Eng., is a British citizen with a long and detailed involvement in the mining industry in many different countries. He has held board positions in many publicly listed companies, including Quest Mining and Exploration, Murchison Central Mining, Southern Goldfields, Regent Mining, Range Resources, Dome Mining Ltd, Marino Ltd, Harrington Ltd, Drillsearch Energy and Mercator Resources Plc in executive and non-executive roles.
As Chief Executive his experience included raising Capital funding for many projects through equity capital issues and loan funding. As a business executive he has experience in manufacturing of steel components for the mining industry and the development of stored battery power involving solar generation.
---
Edward has worked in the financial sector for almost 30 years, first at Smith & Williamson, then as a fund manager at HSBC Investment Management. A graduate of Southampton University (BSc) and Cranfield School of Management (MBA), he is registered with the FCA.
Edward helped drive an online financial services software start-up in 1998 and, when that was sold, joined Cantor CFDs (part of Cantor Fitzgerald). He helped establish Altair Financial Services International plc, as COO, Director and President of its US subsidiary, Symmetrex Inc. Edward has advised the boards of several companies in clean tech, financial services and social media. Since 2012 he is CEO of Essemtium Capital Limited 2012, which he set up to focus on currency investment.
---
Silvio Jaime
Operations Manager
Silvio Jaime is an Angolan citizen aged 37. He is a director of Angolmix Limitada, a consultancy business based in Luanda and with interests throughout the continent. Silvio has two Masters Degrees from Hull University, an MSc in Management and an MBA in International business. He has extensive experience managing substantial projects successfully in Africa.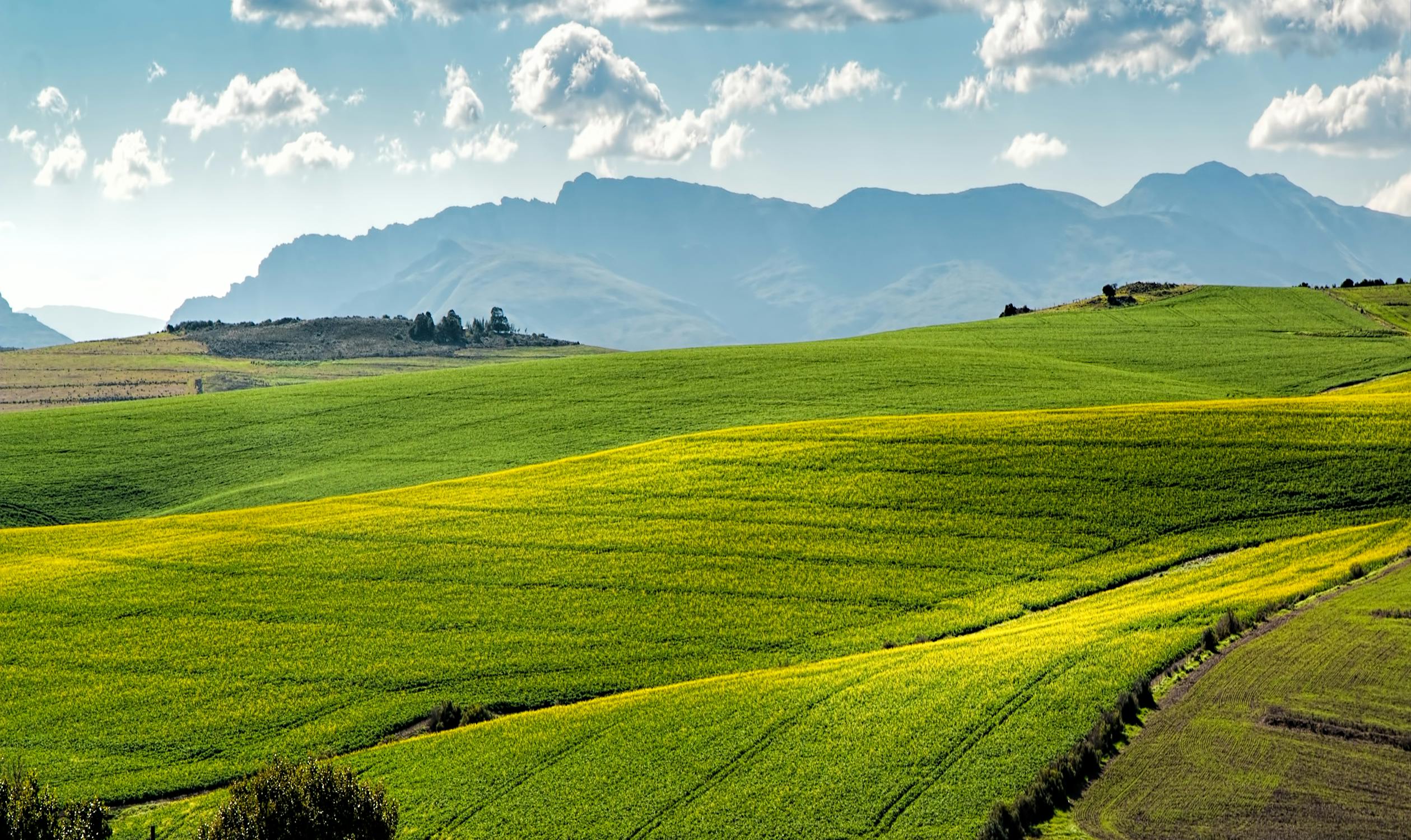 Do you have a question?
Please enter your details, and one of our team will be in touch as soon as possible.
By selecting 'request a callback' you consent to your details being used for the purposes of New Coal Solutions Plc contacting you to market the bond.